Working to Restore Oregon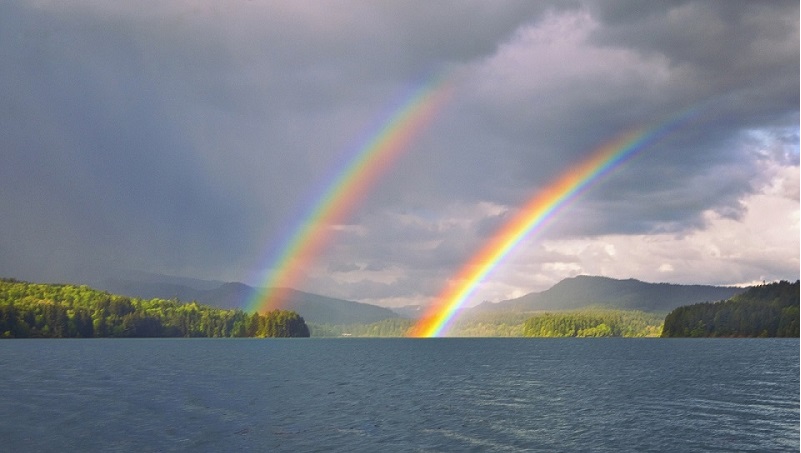 Sandra Nelson for State Representative
House District 27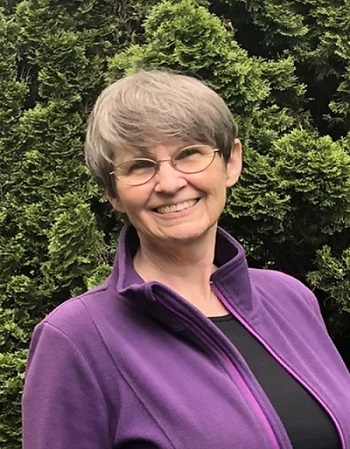 As a former small business owner of an adult foster home and educator specializing in the teaching of reading, I learned early on the value and necessity of strong foundations to health and learning. A firm foundation with certain principles also leads to a flourishing community!
I love the people and natural beauty of Oregon, but I don't see us flourishing as we once did. What is the best way to begin to restore our state? Would it be helpful to re-examine our foundational principles? A healthy, flourishing, and just society is based on the FIRM FOUNDATION that "all men [people] are created equal, that they are endowed by their Creator with certain unalienable rights, that among these are Life, Liberty, and the Pursuit of Happiness." The most important role of government is to protect and safe-guard these basic rights of each individual.
Sadly, our basic rights have not been well-respected or protected by our state government. In fact, our economy, schools, businesses, and communities have been decimated, particularly by our government's response to COVID-19. I hope that together we will rebuild on our foundational principles to restore Oregon.
How can we do this? Please see the Issues tab for some ideas. But I want to hear from you, too. Please fill out the Voter Feedback Survey. Together, we can restore Oregon.
Top